Surprise Proposal and Engagement Session (Paris)
Terry and Porsha met through mutual friends. They kept ending up at the same parties or dinners and had an intense connection and really fell for each other through conversation and spending time together. Since they both love live music, their first couple of dates were both concerts.
6 years later, Terry did a lot of research online looking for Paris photographers to pull off his surprise proposal and found Pierre! He didn't want the engagement session to be "too cliche", so after reviewing Pierre's work he found pictures of couples in the Tuileries. Pierre then mapped out a plan to get the couple to the location for the surprise propose.
Pierre captured some amazing shots, but from a distance. The engagement session is beautiful and organic.
Get inspired and check out this beautiful surprise proposal and engagement session below.
---
Event Date: Mar 10, 2016
Venue: Private Residence
Photographer: Paris Photographer Pierre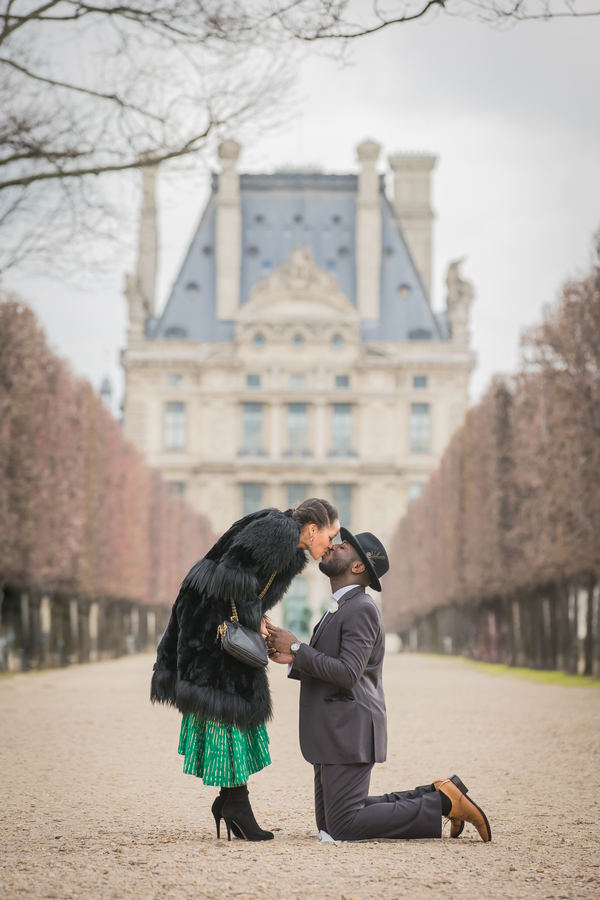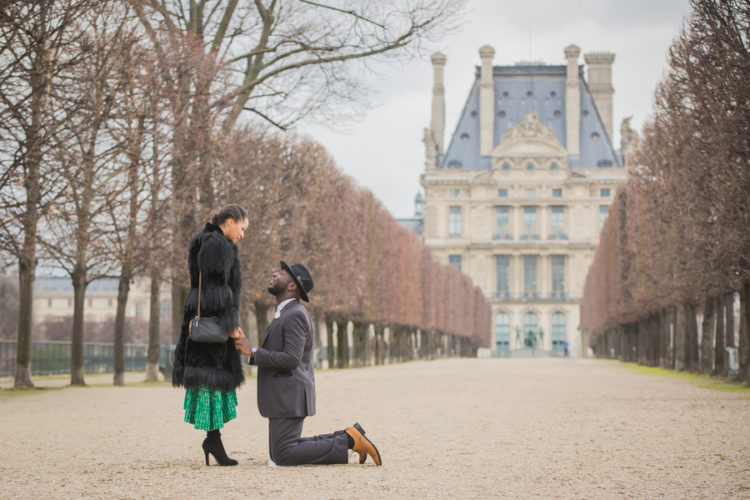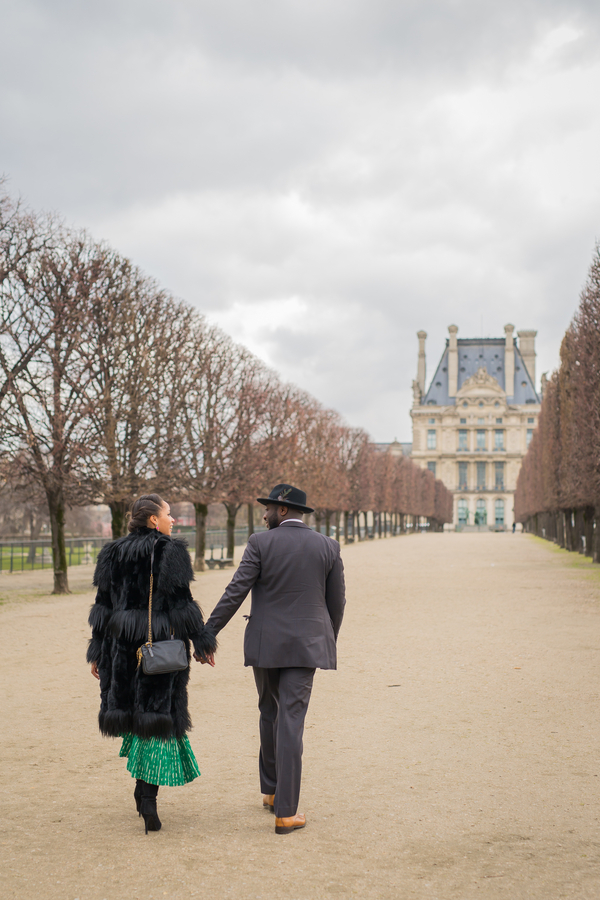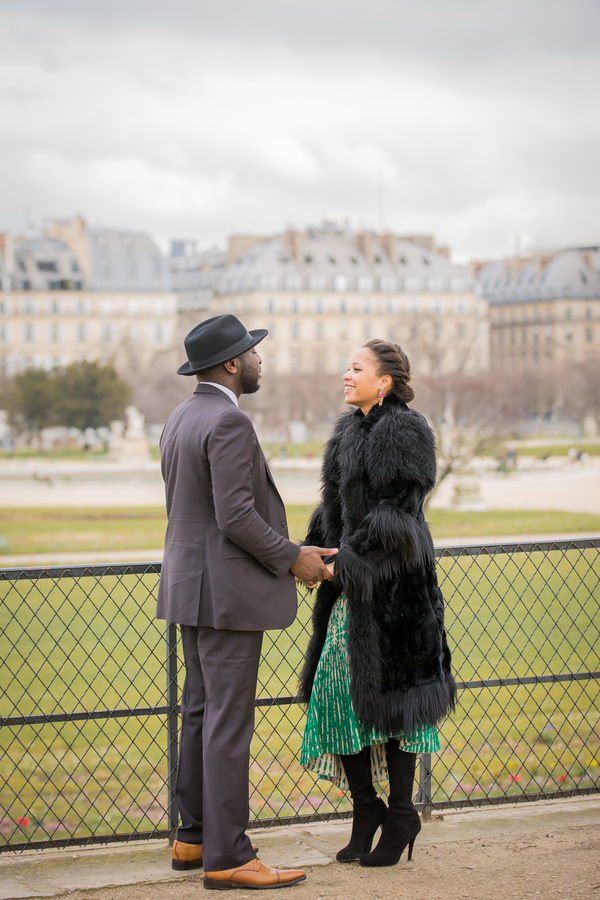 ---