Beauty and the Beast Inspired Wedding (Georgia)
Marshall and Allison met 7 years ago while working together at a food manufacturing facility, Golden State Foods. He was the veteran machine operator and Allison was the fresh new lab technician straight out of college. It wasn't long before Marshall and Allison were talking almost every moment of the day, sharing stories, and getting to know each other personally. Allison would find any reason to go to Marshall's machine just to have a small conversation. One day, she finally got the nerve to give him her number, written it on the back of a Zax Ranch packet, which was one of the products he ran on his line. To her surprise, Marshall beat her to the punch, because he had already written his number on a sticky note! Ever since that day, the couple has been madly in love with each other.
Admittedly, when Allison and Marshall told their photographer that they were having a Beauty and the Beast inspired wedding, she was a little worried. However, all doubt disappeared when the wedding day arrived because everything was absolutely stunning!
Get inspired and check out this beautiful and creative wedding below, as beautifully captured by The Sweetest Things Photography by Kima.
---
Event Date: November 05, 2016
Venue: Huntcliff River Club
Photographer: The Sweetest Things Photography by Kima
Cake Designer: For Goodness Cakes
Dress Store: Bravura Fashion
Caterer: Soiree Catering and Events
DJ: Premier Entertainment Atlanta
Event Planner: Niq Williams Event Management LLC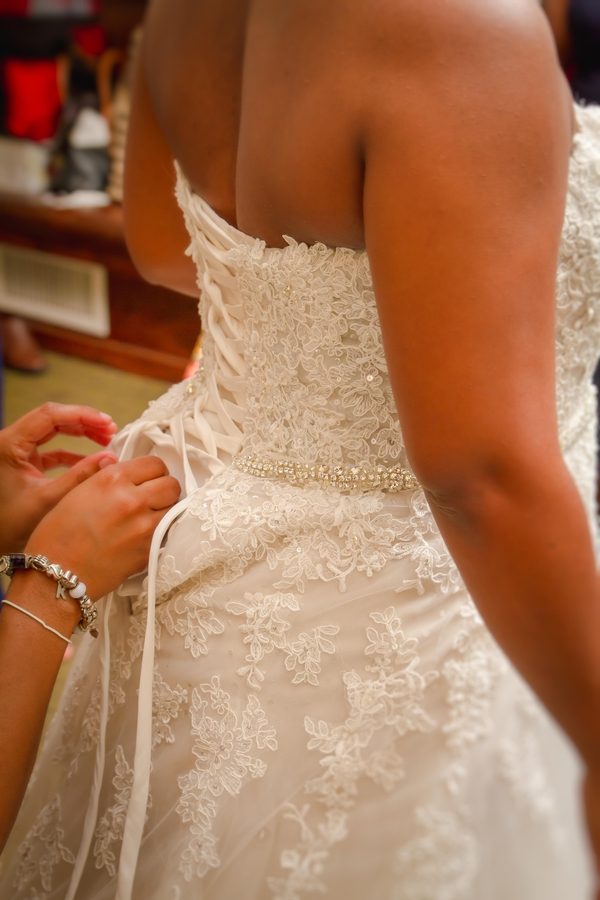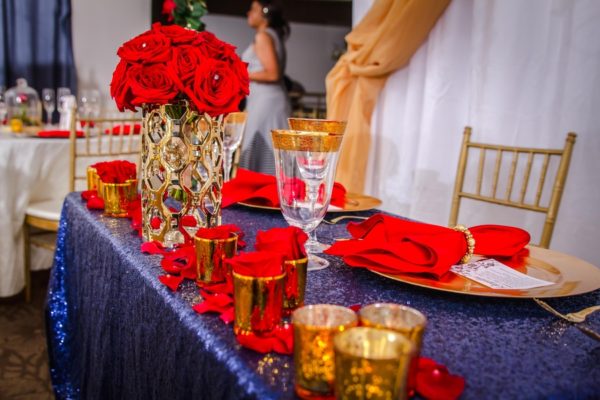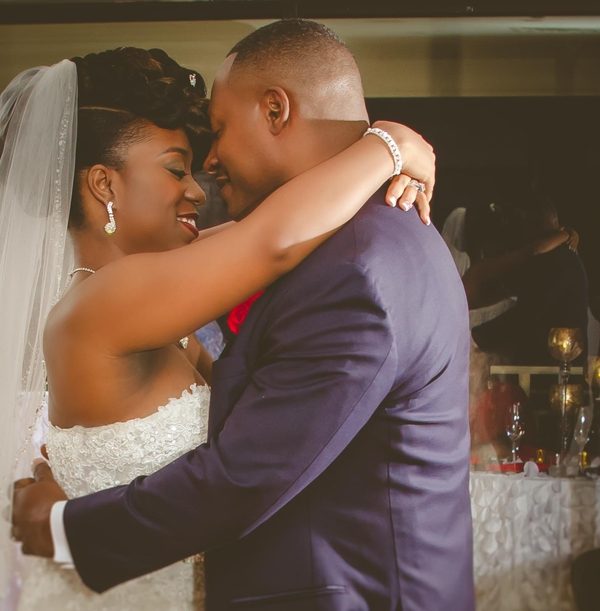 ---