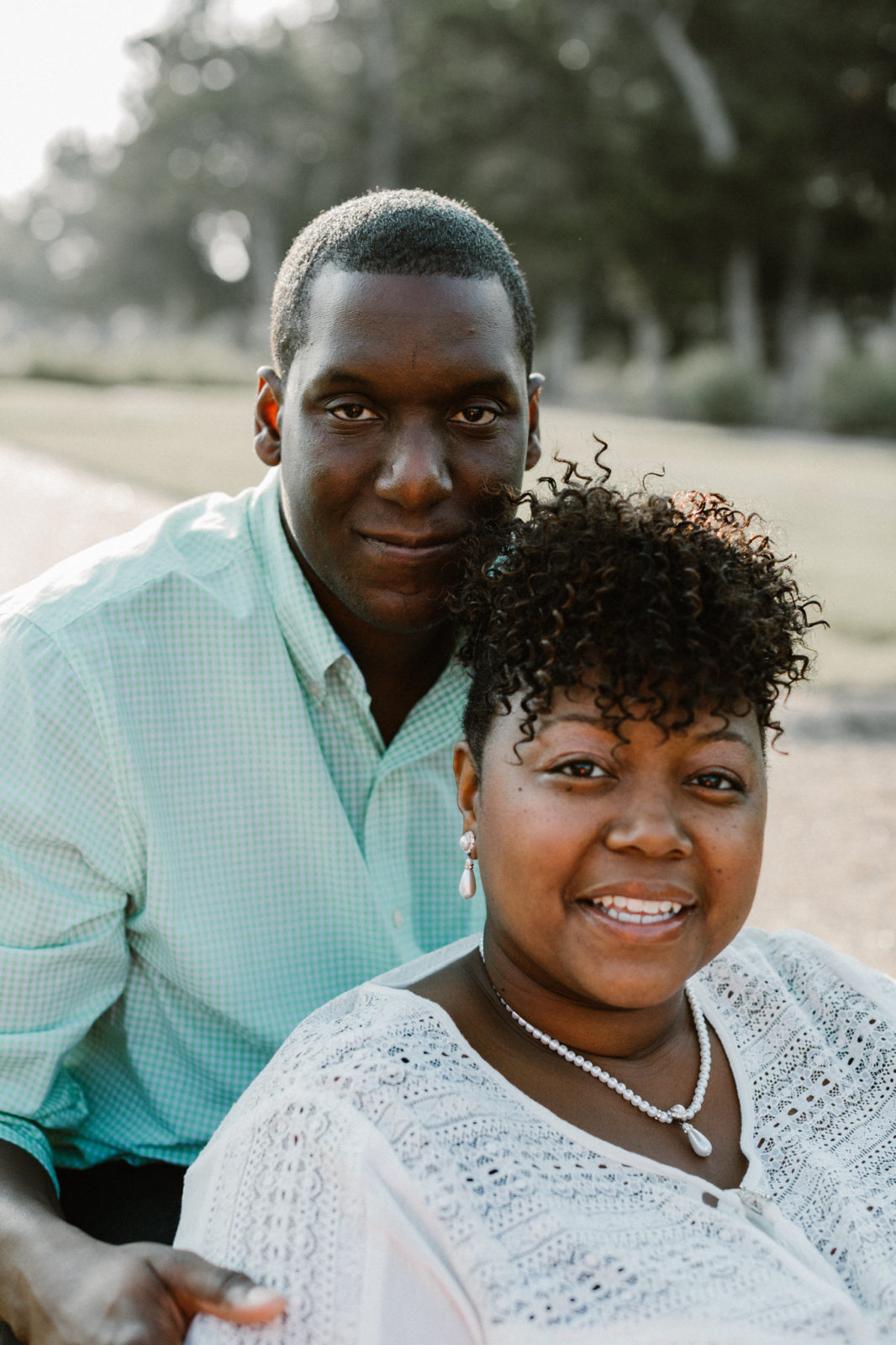 Two Part Engagement Session in Tulsa (Oklahoma)
Rashad proposed to Anna on her birthday back in May.
Rashad moved to North Carolina from Connecticut in November of last year and he met Anna in December. As he debated relocation, his mother told him that his wife was in North Carolina. Anna, an elementary school teacher, refers to Rashad as Mr. Handsome. Mr. Handsome is a maintenance technician and he knew when he laid eyes on Anna, she was the one.
The two attended a wedding in Tulsa, and their photographer was able to tag along and capture their engagement session at the same time. Rashad used all of his resources to scout two locations for their session. The shoots took place over the course of two days in two seemingly perfect locations; first at the Tulsa Garden Center in Woodward Park and finished at 320 South Boston Building. Rashad and Anna took on Tulsa and won!
Get inspired and check out their lovely engagement session below, as beautifully captured by But A Moment Photography.
Event Date: September 2, 2017
Photographer: But A Moment Photography
Event Venue: Tulsa Garden Center