A Hot African & French Wedding in Brittany, France
 The bride, Irène, is from Congo and the groom, Yann, is from France. They are described as a passionate and very "down to earth" couple. An interesting fact about this couple is that they both work at the United Nations.
Yann and Irène's France wedding did not disappoint. It was full of tears, laughter and a lot of fun, which also incorporated their respective cultures.
Get inspired and check out Yann and Irène's Brittany, France wedding below, as beautifully captured by Gaelle Le Berre Photographe .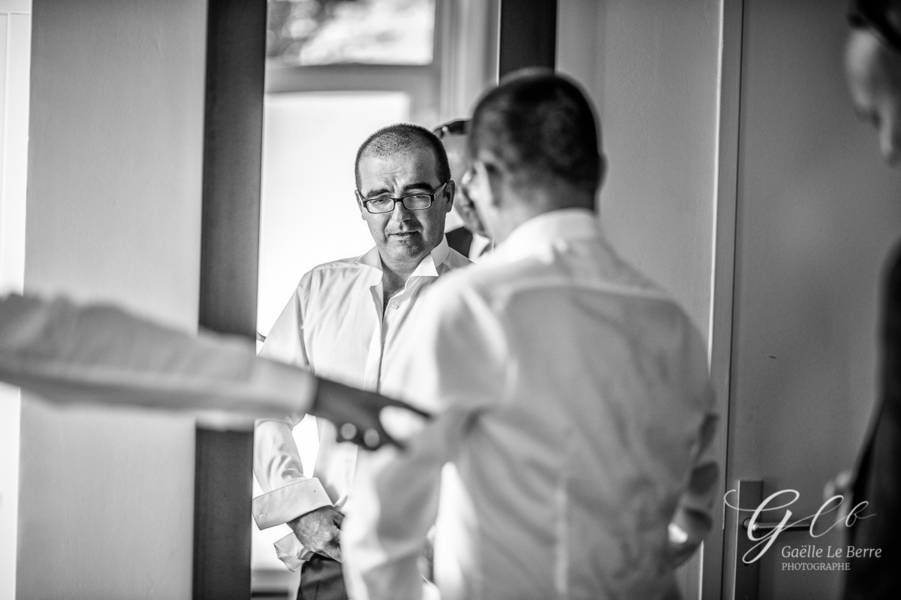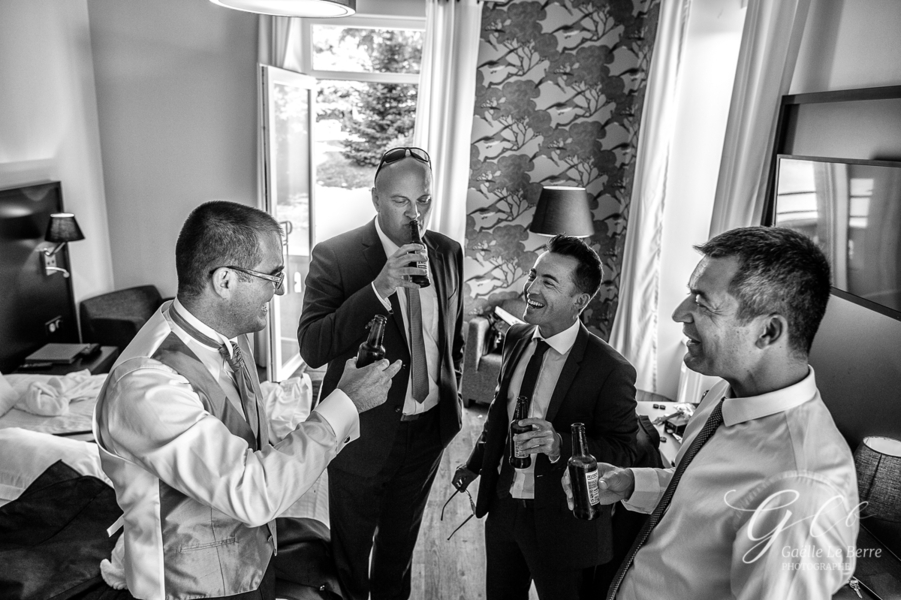 ---